I wrote this essay several years ago when we were still living in Northern Virginia, but it feels relevant for these days of COVID, racial violence, and gun killings. I often find it hard to fit all of life together.
Today I felt discombobulated. I missed turning on Godwin Drive to get to my writing class and when I finally did get there, I discovered I had come a half hour too soon. As we discussed the stories (short stories the class is reading) I had trouble remembering what I had read. When we got to writing I couldn't get started. This evening I discovered that not only had I left a borrowed magazine at the class, but my calendar as well. If I were Alexander, I would begin to think that this has been "a terrible, horrible, no good, very bad day." *
But it wasn't. On this April day in Holy Week the sun shone brightly and the only trees not blooming were the ones that have already lost their blossoms; the grass outdid itself with green. It was the sort of day that saturated me with its beauty and life, and still held an abundance infinitely greater than my capacity take in.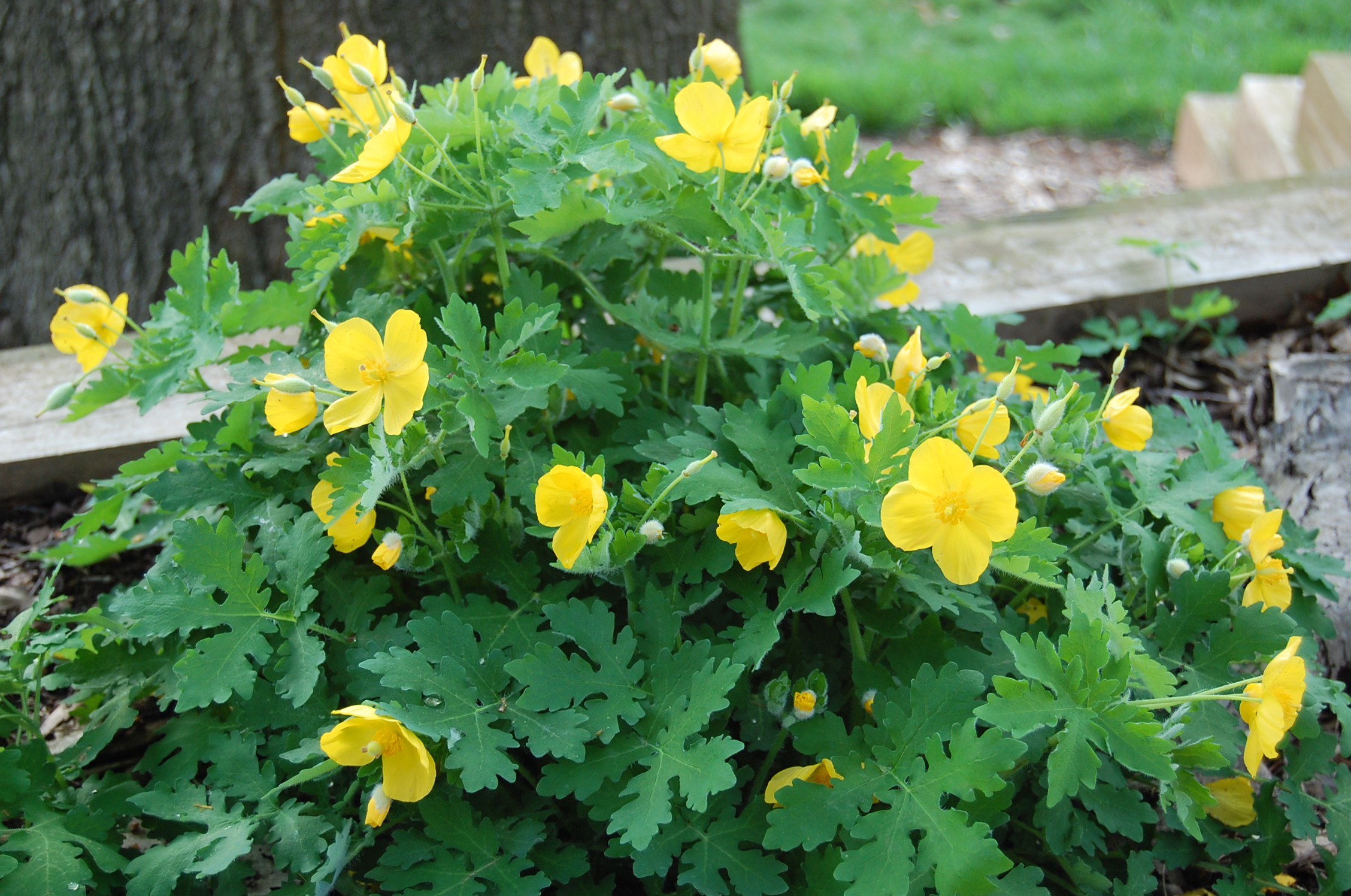 The phrase that ran through my head all morning was, In the midst of life, we are in death, the opening sentence of the burial service in the Book of Common Prayer. I thought of that as I waved my sister Carol off at nine o'clock for her long drive back to Ontario where her husband's family was gathering for the memorial service for his nephew Nathan. She drove back through this glorious spring to face the gut-wrenching realities of a 20-year-old boy-man who finally took into his own hands the ending of his years filled with injuries and pain. She headed back to be with a family already shattered by years of anxious attention that left them exhausted and depressed. As I waved good-by, I also remembered the day before, standing in our sunny kitchen, holding Carol who hung limply in my arms as she sobbed convulsively, just after she received the news from her husband. Thankfully I had known the call was coming and was prepared to offer comfort without questions.
In the midst of life, we are in death. Ten thirty: Carol was gone. I gathered the sheets to wash. My day was beginning to take shape. The phone rang. It was Jeff, our pastor. He wanted to stop by to talk. I was the chair of the Pastoral Advisory Committee and we sometimes had things to discuss between regular meetings. He would be there in half an hour.
The phone rang again and Wayne answered. It was for me—Elizabeth from South Dakota. "Kathie," she said, her voice breaking, "you said I could call if I needed to talk, so I did." Her husband Gordon who had been rendered almost quadriplegic three years ago had been admitted to hospice a week earlier. That much I knew from "Caring Bridges." I had responded saying, "call me if you want to talk."
Gordon has been up and down for these three years, requiring constant care and presence on her part, and now he has stopped eating. He has been on a roller coaster ride toward death, and Elizabeth is riding with him, not knowing how to feel. One moment planning his funeral, the next realizing he isn't dying yet, wanting him not to leave, telling him he can go, being overwhelmed with the ending of forty years of passionate life together, feeling grief in all its guises. We talked about acceptance of not being in control—she thinks she has learned that, only to be slammed with a newer and more pervasive being out-of-control. We spoke of praying with openness, not making specific requests for how things should be. We spoke about the hardness of living with dying.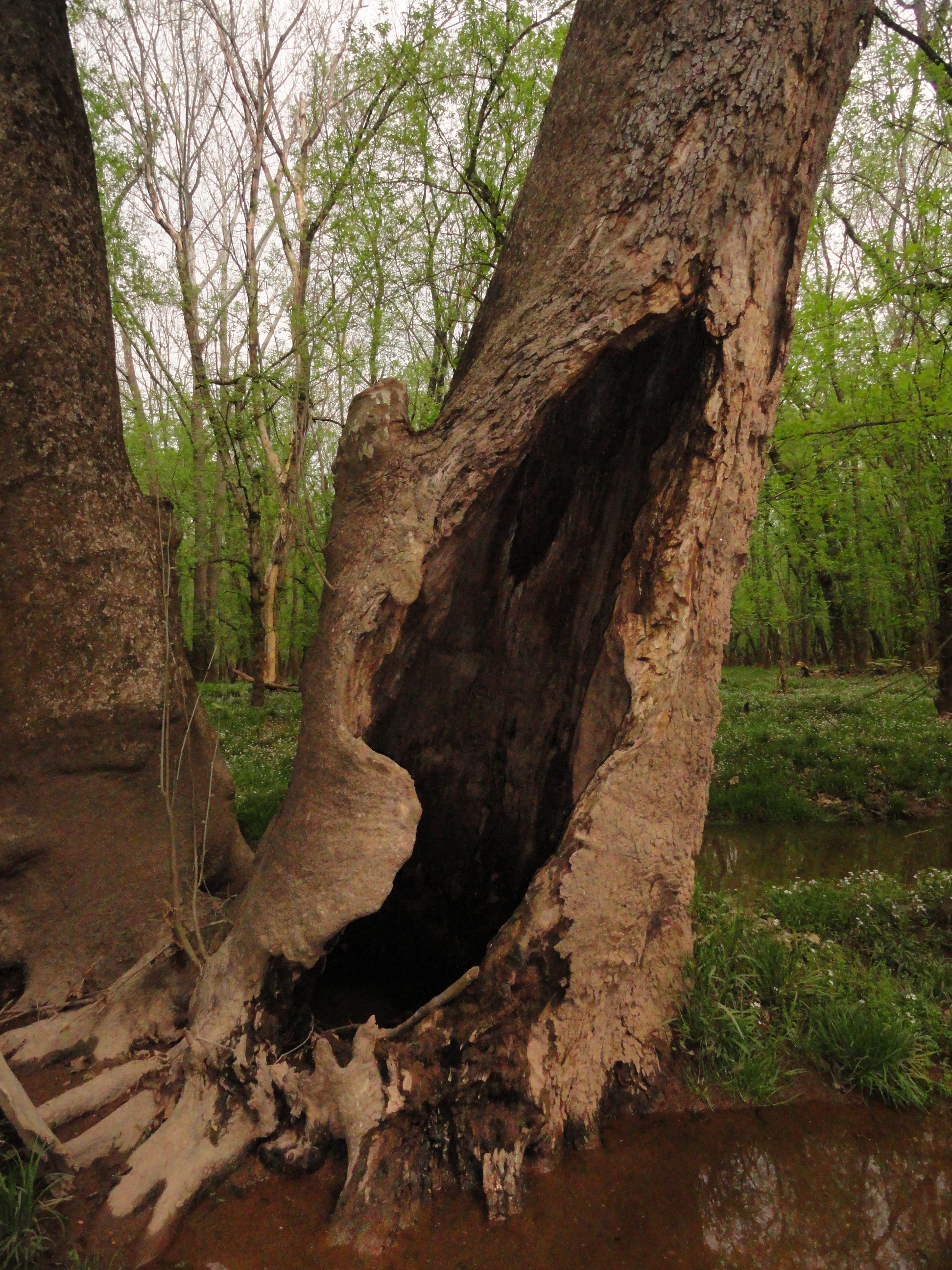 In the midst of life, we are in death. I hung up the phone in my sunny kitchen. I went to the sink and filled a glass to water the shamrocks on the windowsill where the sun quickly dries them out.
A car pulled up in our parking space. It was Jeff. He came in, and I showed him into my den where we could talk in privacy. He sat down, paused a moment, and then announced, "Kim has been diagnosed with breast cancer." His lip trembled. His face looked blank.
"Oh, Jeff!" I said, not knowing what else to say. We sat a moment in silence, and then he began telling me the details. It was serious. The doctor recommended a double mastectomy and chemo. Both he and Kim were in shock. They had no idea how to manage this. Jeff's cell phone rang and I could tell he was talking with Kim. When he finished, he said that she needs to talk with him frequently, just to feel connected, to keep going through the day. We talked some more, about their family's needs and how and when to talk about this with the church. Before he left, I offered to pray with him.**
In the midst of life, we are in death. I prayed for him and Kim as I stood at the kitchen sink and watched him get in his car and leave to go home to her. Then I took the sheets from the washer, loaded them in the laundry cart and carried them out to the wash line knowing that the sun and brisk breeze would not only dry them but leave them with a fresh fragrance no fabric softener could match. I ate my lunch and headed out for my writing class, missing my turn, getting there early, not remembering stories, not writing well, forgetting my calendar.
Which part of my day was life and which part was death? It would be impossible to separate them. Strands of grief come in the warm bath of the sun. The redbud blooms and Nathan is dead. Elizabeth speaks of God's presence that is more real than any loss, and Gordon isn't eating anymore. Bright, vivacious Kim has cancer and may not survive it, and Sunday is Easter. I step outside and casually pull up a weed by the roots, and think about getting ashes to fertilize my woodland ferns. It is all a paradox, a mystery. I cannot explain it; I cannot parse it out. All I can do is live it, but sometimes, like today, it leaves me discombobulated.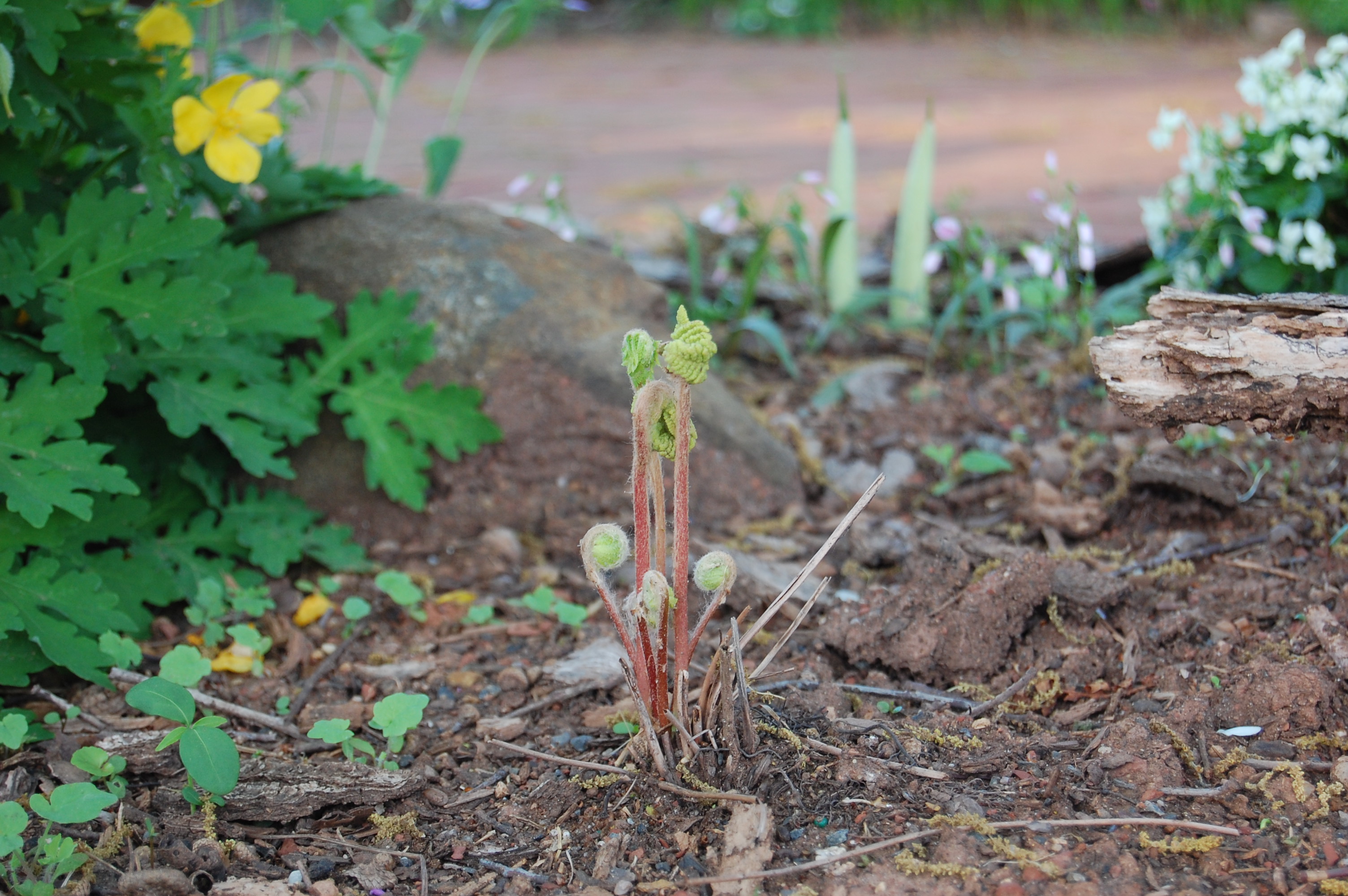 * Alexander and the Terrible, Horrible, No Good, Very Bad Day by Judith Viorst, Simon & Schuster, 1972.
**Kim survived and is once again her vibrant self, but we had no way of knowing the outcome on that spring day.